Feel the adrenaline rush like never before, as F1® 22 brings VR to PC for the first time.
The physics and handling from Codie are astonishing!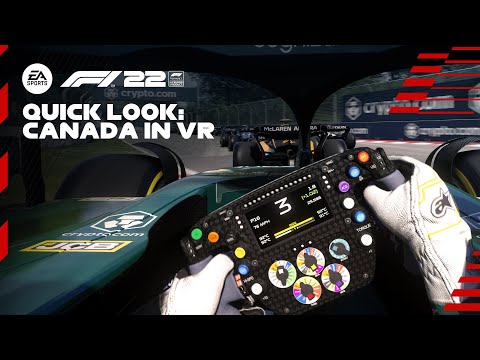 F1® 22 will release July 1st, 2022 on PlayStation®4, PlayStation®5, Xbox Series X|S, Xbox One, and PC via the EA App, Origin, Steam, and Epic Store but you can start racing three days earlier from June 28th, 2022 if you pre-order the F1® 22 Champions Edition.
Are you ready to drive in cockpit and feel the F1 adrenaline rush with Lance?