I think Pimax would like the modular nature. Makes it real easy to remove the B button.
35 second mark Sony refers to their new controllers by name as "Sense controllers"
Nice pair of buttons and a mini-stick.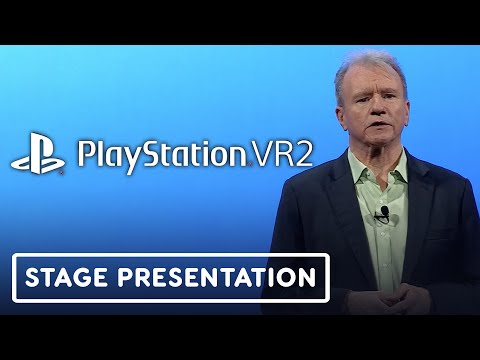 How I like my women.
Edit: minus the mini-stick. lol
This topic was automatically closed 60 days after the last reply. New replies are no longer allowed.