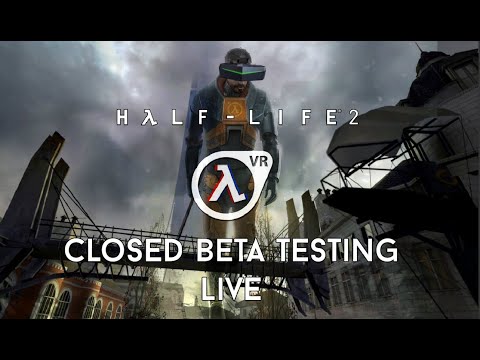 Tonight I'm jumping back into HLVR 2 Beta but thsi time in my Pimax 8KX. I wanted to see if it would work and I am happy to say it does! Half Life 2 with wide FOV is AWESOME!!!
I hope you all enjoy this stream and please let me know if you want to see more live stuff on the channel going forward? OH, and as always, if you have any questions or comments just throw them in the chat section and I will try to check it before the stream ends.
HLVR Subreddit:
VR Rock Pimax Lenses:
And don't forget to use the link above or code: vrgamerdude for 5% off your order! []-)
Pimax headset:
Use Code: vrgamerdude for an additional $20 off your order!
#pimax #Halflife #VR