Should be fun. But clearly I haven't been paying attention…when did online co-op and PvP get added???
Ive been waiting for this game to go on sale since it came out and nothing.
I've bought this game ages ago but never actually installed it to play it
this add-on might change that though as i love helicopters in VR.
Probably because it's a labour of love made by a single dev. I think he made a popular Kerbal Space Program mod before this.
It is great fun (although I don't claim to be much good at it).
It is a 100% VR game including virtual HOTAS (so you can only use controllers, which is not to everyone's liking).
There are loads of great VR-focused features, like big screens, cockpit text, simple 'physical' buttons and switches for all controls, targeting visor, moveable physical external cam etc. Plus excellent performance.
I think thats why i bought it but never played it - i found out i couldnt use my hotas afterwards. But im into vr heli's so i'll give it a try now. Thanks.
Im still waiting for a VR desert strike
The best VR Heli for me is the Mi-24 in DCS… Also looking to the forthcomming AH-64D
Way more depth of course. But also way less optimised for VR! They both have their place
I for one want more arcade games in VR we have enough sims.More Ace combat, Project Wingman
Mostly for the gameplay mission loop.
Thats why I mentioned Desert/Jungle Strike. I loved those games.
Most of these sims amount to "drive vehicle" thats it. I need me some gamification.
Yep I know what you mean but I've always been into the middle ground stuff personally. Sims are too time consuming just to learn how to take off etc, and arcade a bit too simple for me.
Guess that's one reason I like space games they tend to hover in the middle ground (no pun intended). Apart from being a space geek hehe.
I enjoyed Arma etc for its depth, but not the full on mil sim side, bores the hell out of me. I want 'relaxed' tactical fun lol
While i like anything that helps introduce people to flight and am glad this game has legs. i can't bring myself to play without Hotas and rudders, I'm too attached to my DCS hanger. I particularly like the "seat of the pants" flying of the Huey, not looking to be a master of all things IFR.
Have loved the Apache though, since the days of EA's Jane's Longbows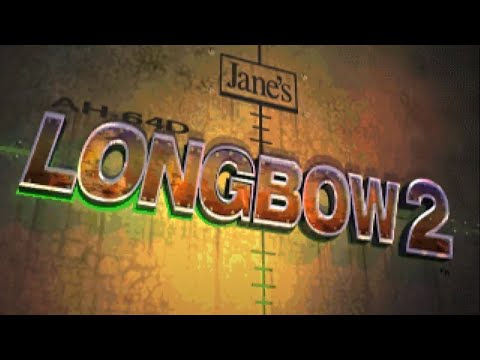 This topic was automatically closed 60 days after the last reply. New replies are no longer allowed.