The Three-Body Problem trailer released
Pimax flagship headset - 8KX cameos in the show
Prensenting the most realistic 'Three-Body' world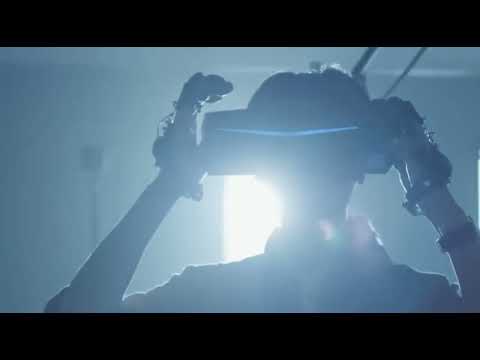 So when can we expect sophon technology delivering us a quite literal "retina display", and oodles of computing power to boot? A most handy form factor, I must admit.
That's a 5K+ or an 8K with stickers on it. Maybe even a 5K-XR who knows.
The Chevron color gives it away, good thing it's dark, you won't be able to see the cracks in the shell
Some background info:
"The Three-Body Problem" is a novel written by the most famous Chinse sci-fi writer Liu Cixin. His other famous novelette is "Wandering Earth", which was adapted to a big budget movie in 2019.
"The Three-Body Problem" will be a new 2022 TV series sponsored by Tencent. A different trailer here: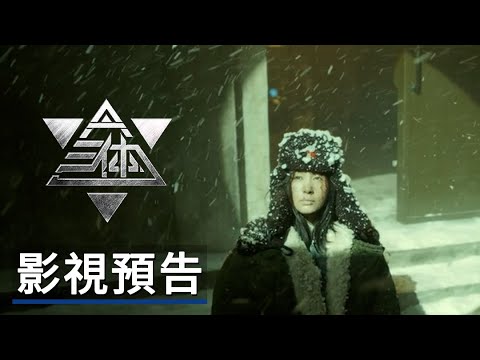 Personally I don't think this novel is fitted for a movie or a TV series. It's more about the big picture of humankind in the universe and it cannot be expressed in a small screen.